Minnesota Waters' 2010
Lake Association of the Year

2009 Star Lake Recipient


SLA Mission Statement
To provide for the betterment and well being of property abutting and
adjoining the shores of Sugar Lake in Wright County MN and to protect and
preserve the resources contributing to the natural beauty of Sugar Lake.
Subscribe to the SLA Newsflash:
newsflash@sugarlake.org
Find us on Facebook!!
https://www.facebook.com/spiritofsugarlake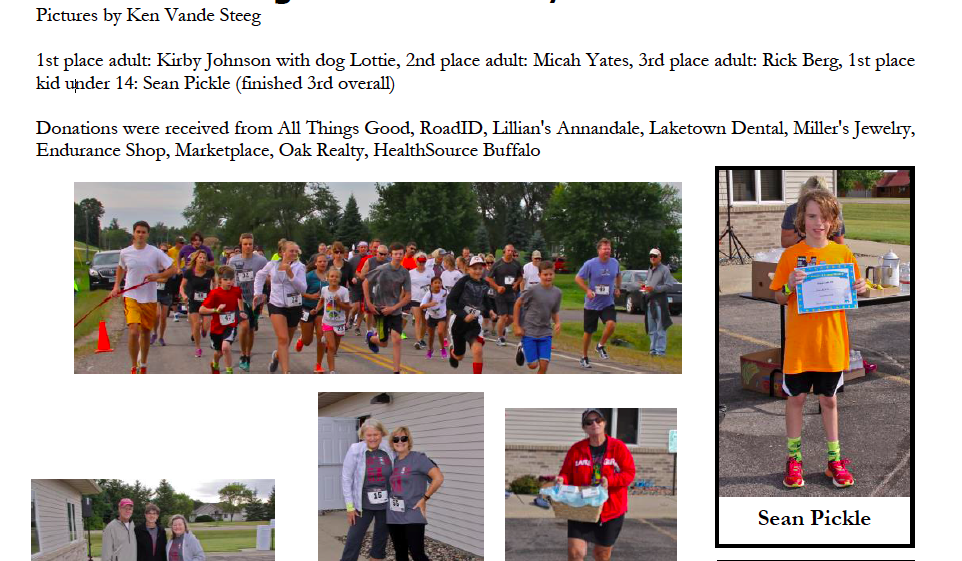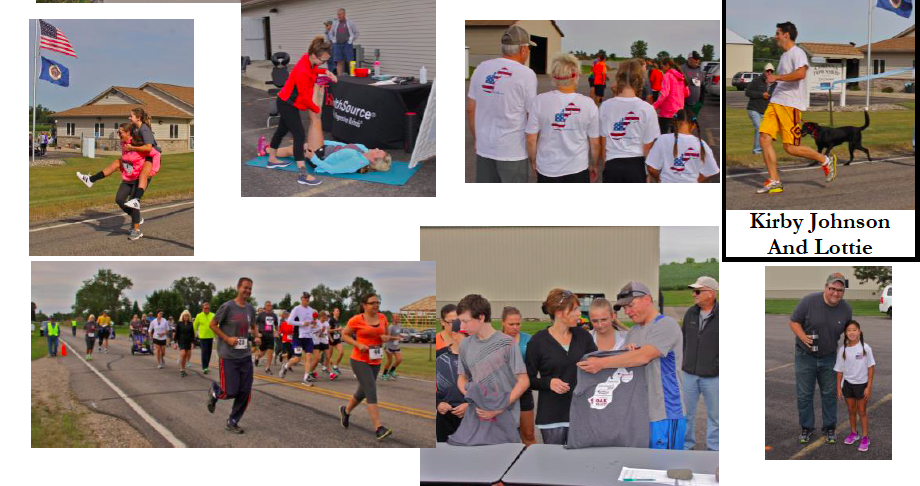 Why Should you Join the Sugar Lake Association??

Click on the Loon to find out why!
---
The Ripple Effect
Have you ever tossed a small pebble into the clear waters of Sugar Lake,
watching to see how far the ripples will travel? They will eventually touch all
shores! This is similar to the small acts of kindness we can all show towards
our waters. Collectively, they can make a big difference.
Let's share with each other on our new Facebook page, how we've shown our
lake the loving care it so appreciates: it could be anything, planting a flower
garden, improving the watershed, updating an old septic system, buffer strips…
Anything! Don't forget to include pictures and video of the fun too!

---
---